Hotel Management Software
Running your hotel does not get any easier than this.
Cheerze Connect 360° Modules
Automate the exhausting tasks involved with running a hotel. We let you focus on what you do best: keeping your guests delighted. 
Enjoy complete freedom to customise your hotel software. Purchase modules based on your needs on subscription basis.
We put our clients first. Our support team will resolve issues around the clock. Get all your queries resolved through calls, emails and chat support. 
There are no language barriers, as we offer support in multiple languages. Talk to native speakers and get your queries resolved immediately. 
Stop Paying for Unoccupied Rooms
We have got you covered. Don't worry about bad business days. Pay us only for occupied rooms. Money saved is money earned. 
We have been in this business for over two decades. Cheerze Connect hotel management software adapts to every trend in the industry. Our software undergoes regular updates to keep up with the emerging needs of hoteliers. 
Managing 700+ Properties World-Wide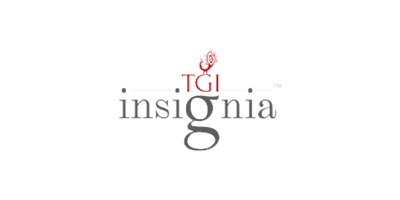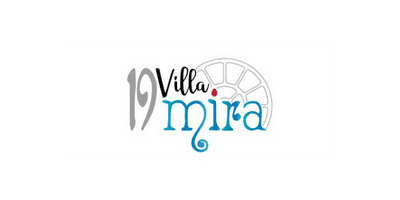 Cheerze Connect Testimonials
The Product has proved to be a wonderful investment for us. The product has a lot of features and the support provided by them is excellent. All our users are happy with the product. We find the user-defined report to be a great MIS tool and this has helped us tremendously. I would endorse this product without any hesitation.
When compared to other HMS, the one of the best solution found in FD is the mobile app to access on the go.As a management person, I could see all required option to know the happening in the hotel with this app. To be honest, I have forgotten using my Laptop to know the hotel position.
I have been using Cheerze for six years and I love using it. Over the years, the software has upgraded magnificently into a complex yet user friendly with various useful features added periodically. Now I can't wait to see what comes next from this team.
I am using this software for the past eight years and very much satisfied with the product and their SERVICE. The very good thing i liked is their support response which is very polite and prompt. They have 24/7 support team available on phone and online. This product is designed very well and they are doing their best by releasing updates almost every month. I have been using the software for my entire group. Amitava Roy
Cheerze Connect Hotel Software
Fourth Dimension Software Systems India Private Limited is a leading Hotel Management Software provider for more than a decade.
Our sole aim is to provide agile hotel software that addresses the needs faced by mid-size hoteliers, resorts, and restaurants.
Cheerze Connect HMS is targeted to increase your hotel's operational efficiency, drive more revenues, reduce capital IT infrastructure costs, and enrich your customer-facing journey.
Our 360° Features at a Glance
Our simple and intuitive dashboard gives you a holistic view of all your reservations. Just drag and drop to check-in, check-out, change room status and block rooms for housekeeping.
Touch screen and handheld interfaces provide an enhanced user and guest experience.
Minimise the revenue shared with OTAs and third-party solutions.
Your one-stop solution for inventory management.
Manage your staff and operations effectively from a single dashboard.
Track purchase orders, supplier information, usage statistics, expiry and other usage metrics.