Cheerze Connect

360° Hotel Management Software
Get a complete picture of your hotel from a single dashboard.
Drive commission-free bookings directly from your website.
Don't worry about overbookings or last-minute cancellations. Get live updates on hotel occupancy.
Impress your guests with clean and fragrant rooms.
Book a free demo now

Get Front-office free for 1 year
Suitable for all types of hotels
Why is Cheerze Connect the best Hotel Software?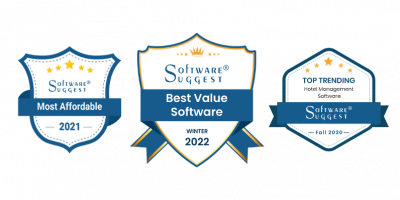 Subscribe to our newsletter to stay informed about the latest updates